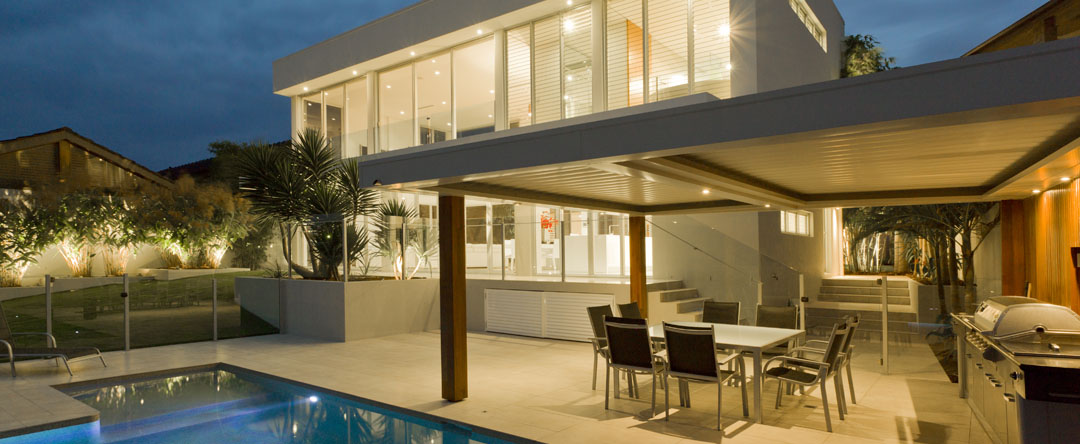 Underpinning involves strengthen existing footings under brick walls by deepening the foundations to create a more stronger stable founding materials.
Why Underpin
The original foundation is not strong or stable enough.
The usage of the structure has changed.
The soil properties have changed (possibly through subsidence).
It is more economical.
Earthquake, flood, drought or other natural causes have caused structural movment
Benefits of Underpinning
Stronger Foundation
More economical
Contact
0418 380 721
9723 1050
9723 1922
Request A Callback
Simply fill out the information below and will contact you regarding your our services.